March 30, 2022
10:00 AM - 11:00 AM EST
Join WLG and Payet, Rey, Cauvi, Pérez Abogados for a joint webinar where we will discuss gender equality in law. The discussion will be led by several prominent female speakers.
In the last few decades, we have seen a shift in the leadership teams of many organizations. Primarily, these were homogeneous teams (mostly made up by men) but later, women started taking part in leadership spaces. However, there are still a lot of measures to be discussed and undertaken to tackle gender disparity. In this webinar, organized together with Payet, Rey, Cauvi, Pérez Abogados, we will discuss the measures and initiatives developed and implemented by law firms and governments to close the gender disparity gap and for women to reach leadership positions

.
Speakers:
Maria Elisa Gualandi Verri, Partner at TozziniFreire
Carol Barnhart, Shareholder at Greenberg Traurig
Judith Riordan, Partner at Mason Hayes & Curran
Susan Castillo, Partner at Payet, Rey, Cauvi, Pérez Abogados
Moderator:
Mayra Aguirre, Principal Associate at Payet, Rey, Cauvi, Pérez Abogados
Key discussion points:
Promoting Gender Equality

Retaining Talented Women

Encouraging Women to Serve in Leadership Roles
Register Here
Host Firm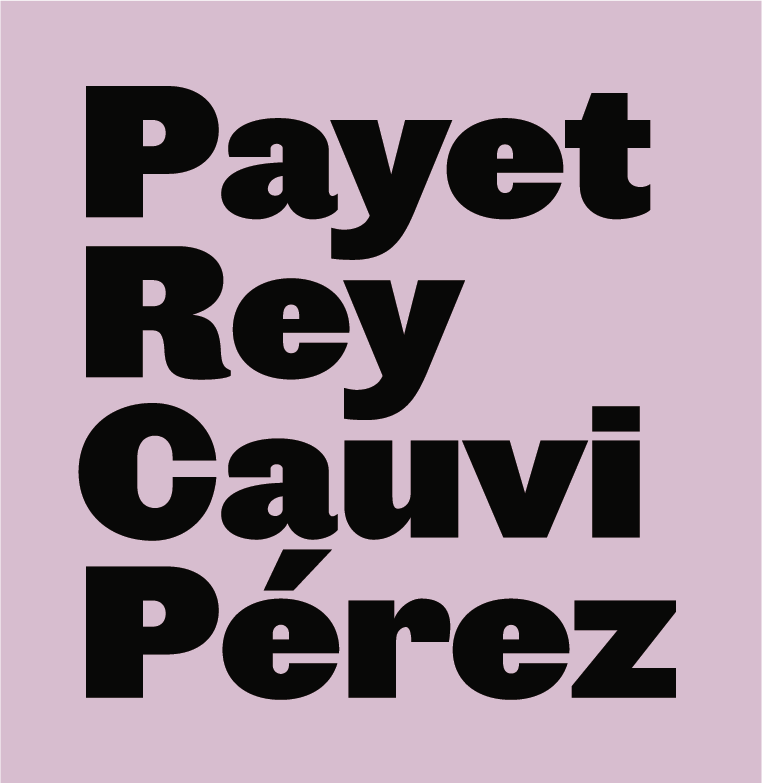 Payet, Rey, Cauvi, Pérez Abogados
Member since 1997
Lawyers: 110
Founded: 1996
Quick links